We are Toronto Based Wholesaler of Eco Friendly Take out Food Containers
Greendish is a Toronto based wholesalers of Eco Friendly Disposable Take out Food containers. We have exclusive access to large scale manufacturing capacity across the globe with head office located in Concord and two warehouses in Vaughan and Milton Ontario.
Our unique factory direct supply chain model has enabled us to respond to the ups and downs of the volatile takeout food container market in Canada successfully. We are proud to be able to fulfill close to 100% of our product orders whiten 48 hours.
Been in business for many years, we closely work with our key customers and partners to continuously improve our products and services.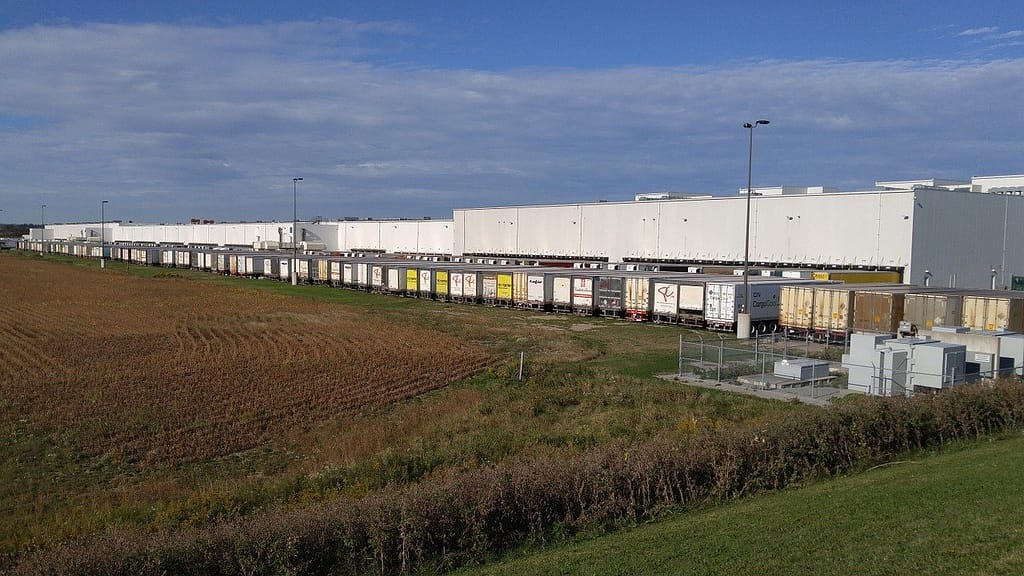 More about Greendish Wholesale Model
Since inception, Greendish has been able to rapidly position itself as
a reliable supplier of food packaging solutions to many customers in Ontario,
and British Columbia. Going forward, we are expanding and partnering up with several
distributors in many Canadian provinces to respond to the growing demand and love we get from our customers.  
Our mission is to bring affordability and wholesale prices to the Eco Friendly Take out Containers market by investing in production technology and improving production technics which lowers the production costs and improves the quality of our products. Moreover, We are also on the journey of continuously optimizing our supply chain and warehousing operating model. The main beneficiary of all these wins are our customers as we pass down the resulting lower costs to our customers.
Our Vision is a World where no one individual or business hurts its bottom line to be environmentally responsible. We understand cleaning the world from single use plastic require many international efforts and governments support, yet we strongly believe this vision is achievable as companies like Greendish start to bring innovation to the Eco Friendly products manufacturing.
Interested? Shop our Eco Friendly Food Containers
Based in Toronto, our warehouse is just a short drive away. Buy with confidence from us. We are keep adding products to our store.
Need wholesaler price on Take out Containers and our other products?
Do not hesitate to drop a line or just give us a call. Contact us
Passionate About The Environment?