Are you a distributor and looking to enhance your product offering?
Join us as a distribution partner
As one of the leading suppliers of biodegradable takeout containers and bio packaging, we are always looking to expand our network of distributors and business partners around Canada. We have partnered with major biodegradable takeout container manufacturers and are the exclusive supplier of these manufacturers in Canada. Our operation scale enables us to supply bulk food containers and boxes at a fantastic wholesale price. 
Since we began more than ten years ago, regional distribution partners have played a crucial role in promoting and supporting the sale of bio packaging in their local markets. If they win, we win.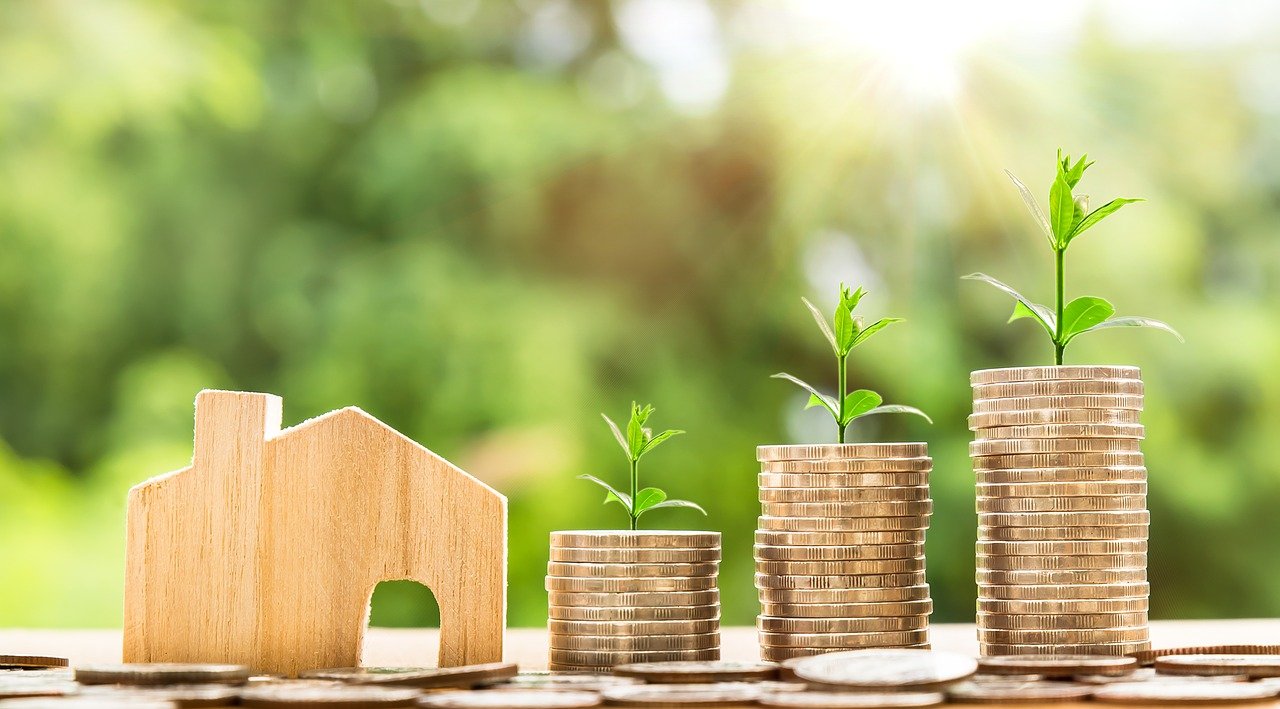 Join the Greendish distribution network
Our customers expect world-class service to match our excellent products. As such, our distributors must offer exceptional sales support and reliable order management processes. We also set realistic goals for many local distributors and set them up to achieve annual sales targets.  
To qualify for a distribution partnership, you will need competent staff, be proactive in your marketing efforts and lead generation and provide regular feedback to our head office.
Building and sustaining a strong culture of integrity and compliance is critically important at Greendish, and our partners are expected to share and uphold these values.
Distributor Benefits – what you can expect from us:
By joining Greendish's network of distributors, you gain access to more than the innovative and comprehensive products and services we provide. Note we invest in specific products that provide value to you and your customers. Above and beyond the  competitive pricing our partners can expect:
Access to exclusive technical and marketing material on the Greendish Distributor Portal
Distributor promotions and special pricing run throughout the year
Trade show and exhibition support
High-resolution images for advertising
Sales support material and low-resolution ideas for their website
Online training, webinars, and account management facilities
Editable versions of marketing documents and HTML emails for direct marketing
Multi-language website and brochures
How to join the Greendish distribution network
If you need more information or want to discuss this partnership opportunity further, please contact us to get the conversation started. Also, check out our current delivery network.
Greendish Business Development Team